Rabbitohs great Bob McCarthy's health scare
Just a few days short of his 77th birthday, a South Sydney legend is recovering from surgery — all the latest NRL chatter and more.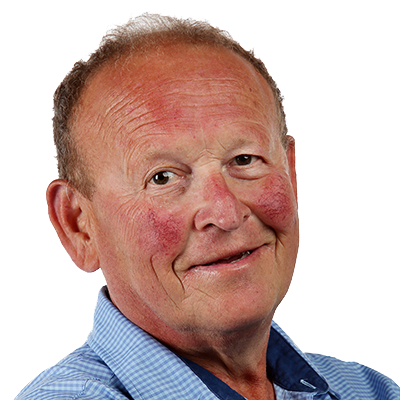 Phil Rothfield
Follow
7 min read
July 24, 2021 - 6:00PM
News Corp Australia Sports Newsroom
Rugby League: RLPA head Clint Newton explains the RLPA's role in Australia and New Zealand's withdrawal from the Rugby League World Cup at the end of the…
An old back injury from his playing days in the 1960s and '70s has floored rugby league legend Bobby McCarthy.
Just a few days short of his 77th birthday, the old South Sydney Rabbitohs champion is recovering from surgery under specialists in the spinal unit at Royal North Shore Hospital, who saved him from becoming a quadriplegic.
"I've had a few rods and brackets put into my back," McCarthy said. "The doctor said if someone had bumped into me heavily, I could have been a quadriplegic."
It started last Christmas while McCarthy was lying in bed one morning.
"Suddenly I got all this pain and burners shooting right up into my neck," he said, "I thought f…, what's going on. It was shocking."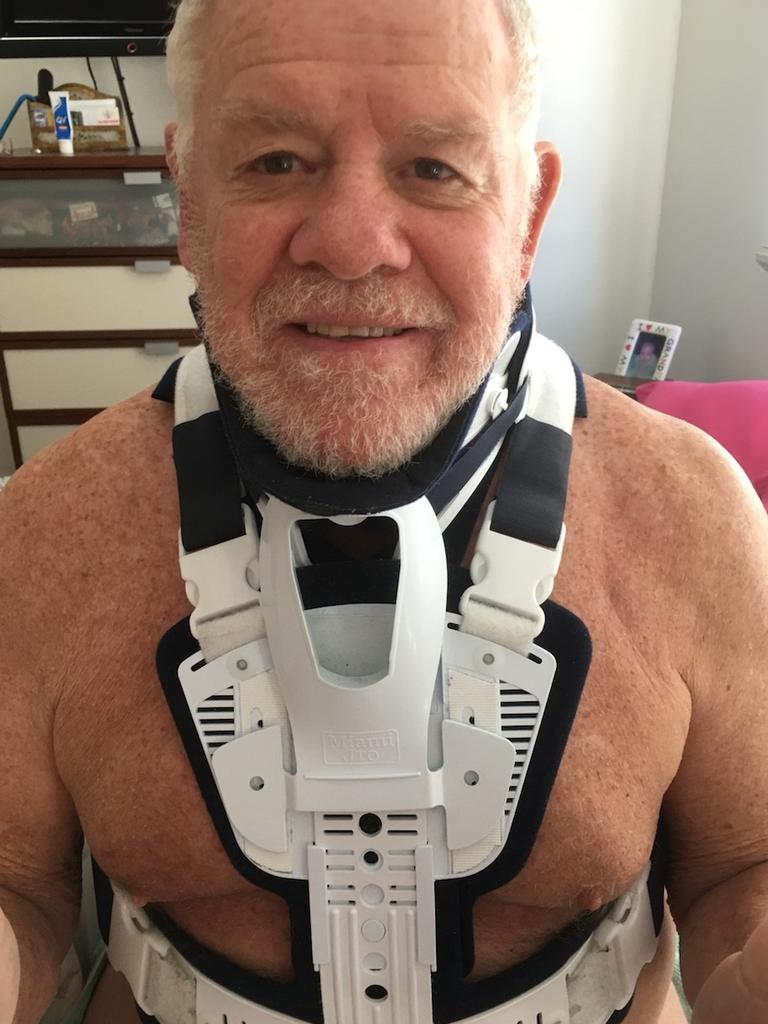 Rabbitohs legend Bob McCarthy is on the mend after back surgery.
The pain soon settled but flared up again more recently.
"I saw a specialist and got X-rays," McCarthy said. "There was bone pressing on my spinal cord. He said it was a similar injury to the one Superman actor Christopher Reeve suffered.
"It was that nasty. He operated and I'm out of pain now but it's bloody uncomfortable wearing this harness."
"Macca" has no doubts the injury is footy related, even 45 years into retirement.
"I copped a lot of coat hangers back in those days," he said. "Even big Norm (Provan) got me once when I was a kid in a grand final. He went whoosh with that big arm of his. My body was going one way, my head the other.
"The old coat hangers plus all the back pressure in the old days just pushing in the scrums. It was hard work against big, strong and powerful blokes."
At least McCarthy is enjoying retirement without any concern from old head injuries, like other old teammates from his era.
The big man still talks and communicates as sharp as ever.
"I wouldn't swap my rugby league career for anything," he said, "This has been painful, but geez, there's still some great memories."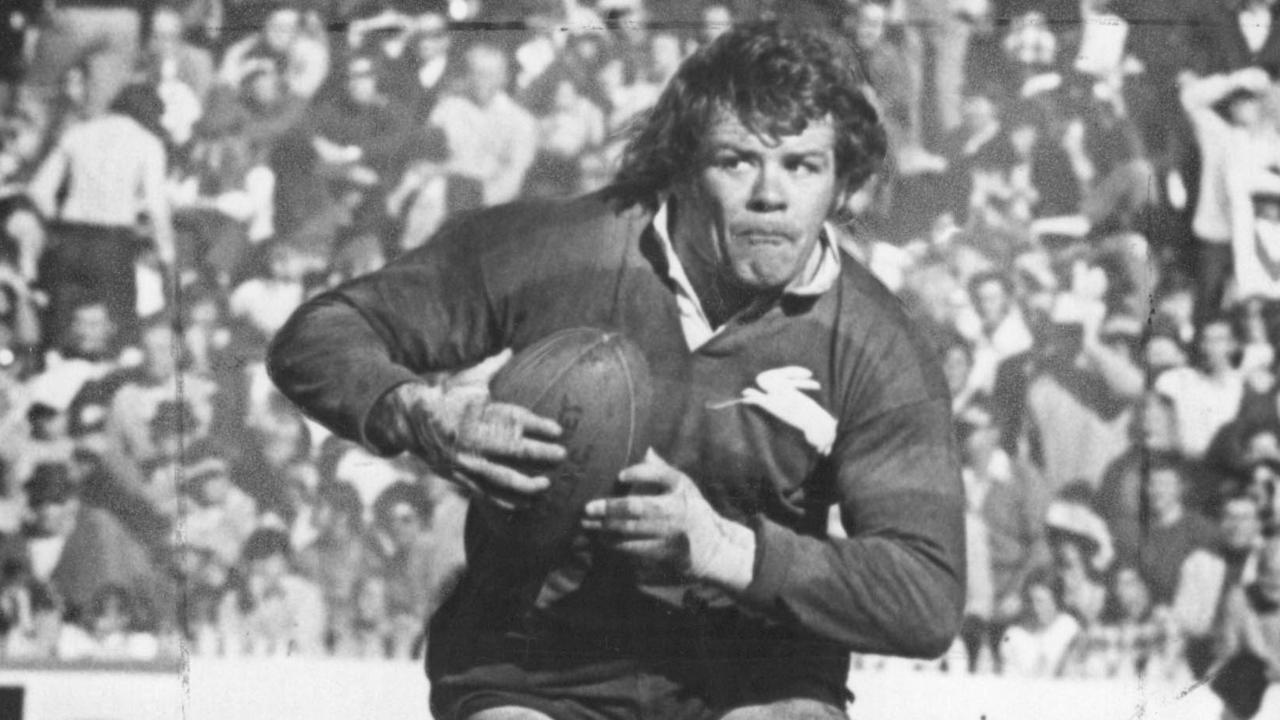 Bob McCarthy copped plenty of hits during his rugby league career.