Me too. Helliar is a Roosters man so I just hope he is playing games.
Maybe Bennett gone?? Just a guess
lol earthquakes. Great rumour.
Roosters scum.
Fucking sinkholes at rorters!
Fuck off "SCUM"
Most probably stirring up shit. I'd never trust a Former Roosters employee.
If it is anything coming from that douche it won't be positive.
Anyone go down to training today?
My thoughts are it's Bennett leaving or something.
No info, but If that was the case.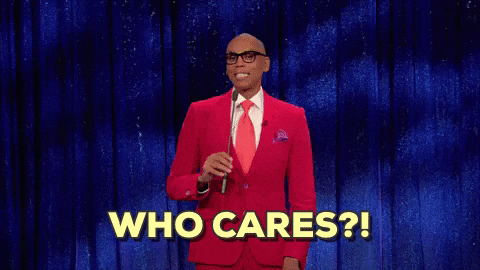 JD is the real head coach anyway, Wayne is just the overpaid players counselor of the club who likes a good joke with the boys. I can't wait till JD takes over and fully takes the reigns.
If JD is doing a lot of the coaching already not much to look forward to the way we play.
If this is the case can we keep Bennett for the Media appointments. Most Journalists are scared to ask him questions. Because they ask the stupid Questions but don't like the stupid answers.
lol I must say I do enjoy a good Wayne Bennett press conference.
Where do u move to now Wayne? " Um Canberra Saturday night"
I like them more when hes wearing souths colours
Used to shit me previously
Again… another Wayne story
Even the supporters on the forum are obsessed with the bloke.
If this isn't bullshit and its about something negative then who cares. We are not going anywhere special this year. Get the shit out now and have a proper crack next year.
Maybe Broncos/Rabbitohs to swap coaches ( again ) !
Probably relates to team selection