Jared Maxwell replaces Bernard Sutton as referees boss, new rule changes
He has been handed one of the toughest gigs in rugby league, and Jared Maxwell plans to his the ground running - fast.
December 24, 2020 - 12:35PM
News Corp Australia Sports Newsroom
Jared Maxwell has been appointed the man responsible for ensuring referees and match officials are ready to implement the NRL's raft of new rules in season 2021.
On Wednesday afternoon, the NRL announced Maxwell would be the game's new General Manager of Elite Officiating, taking over from Bernard Sutton after he stepped down from the job after the State of Origin series.
Graham Annesley, Head of Football at the NRL, confirmed Maxwell, who has officiated in 275 NRL Matches, State of Origin and Test Matches, would be charged with overseeing both elite officiating and bunker operations.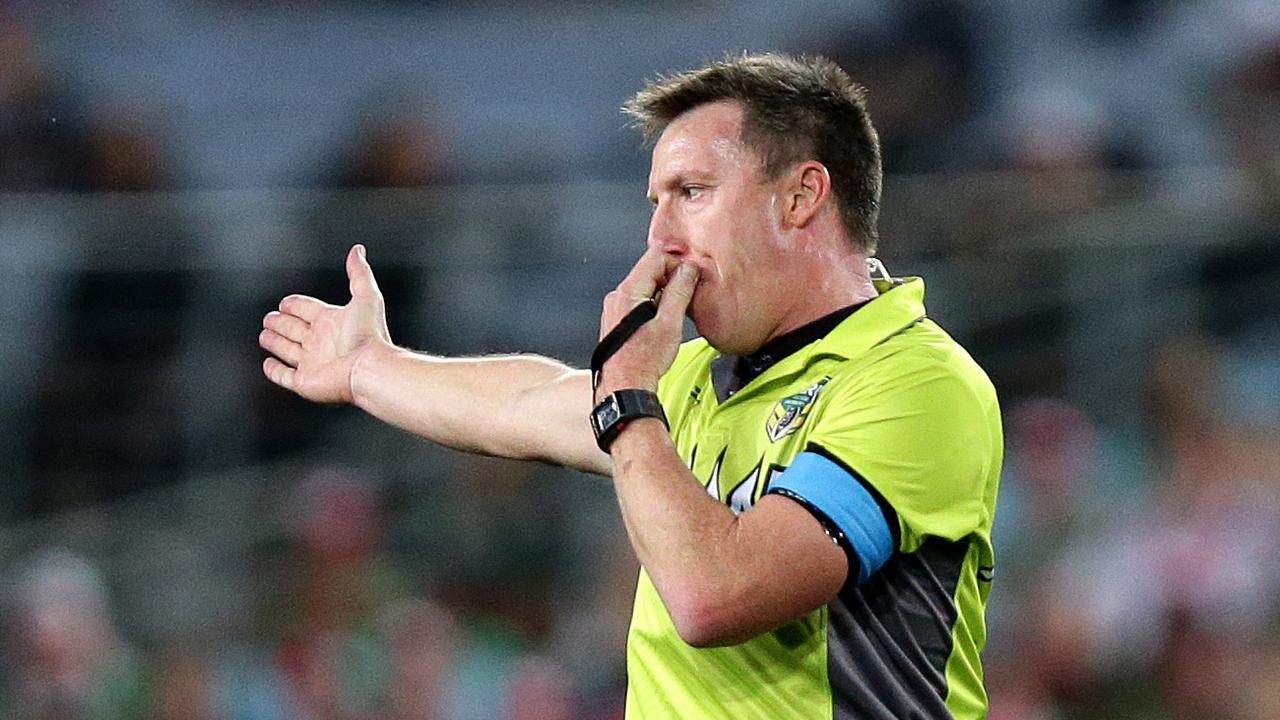 Former referee Jared Maxwell will take over as refs boss in 2021. Picture: Gregg Porteous.
"Jared was a leading referee for over a decade, then transitioned into coaching second-tier referees, before being appointed bunker manager last year and becoming a member of the match officials' appointments committee,'' he said.
"Jared knows our referees well and the referees know Jared well. He understands the game and its clubs, but importantly has some innovative ideas to enhance the way our match officials prepare for a game."
Maxwell's first order of business as the new boss of referees will be to prepare match officials for sweeping rules changes the NRL introduced only two weeks ago.
Season 2021 will see two point field goals awarded for shots taken outside of the 40 meters line and all off-side penalties will be replaced with a 'six again' ruling, the same ruling as play-the-ball infringements.
Other rule changes include:
– A play the ball will replace scrums when a ball or player have gone into touch
– A penalty will be awarded to players who break away from the scrum before the referee has called "break"
– A handover will be called when a players who incorrectly plays the ball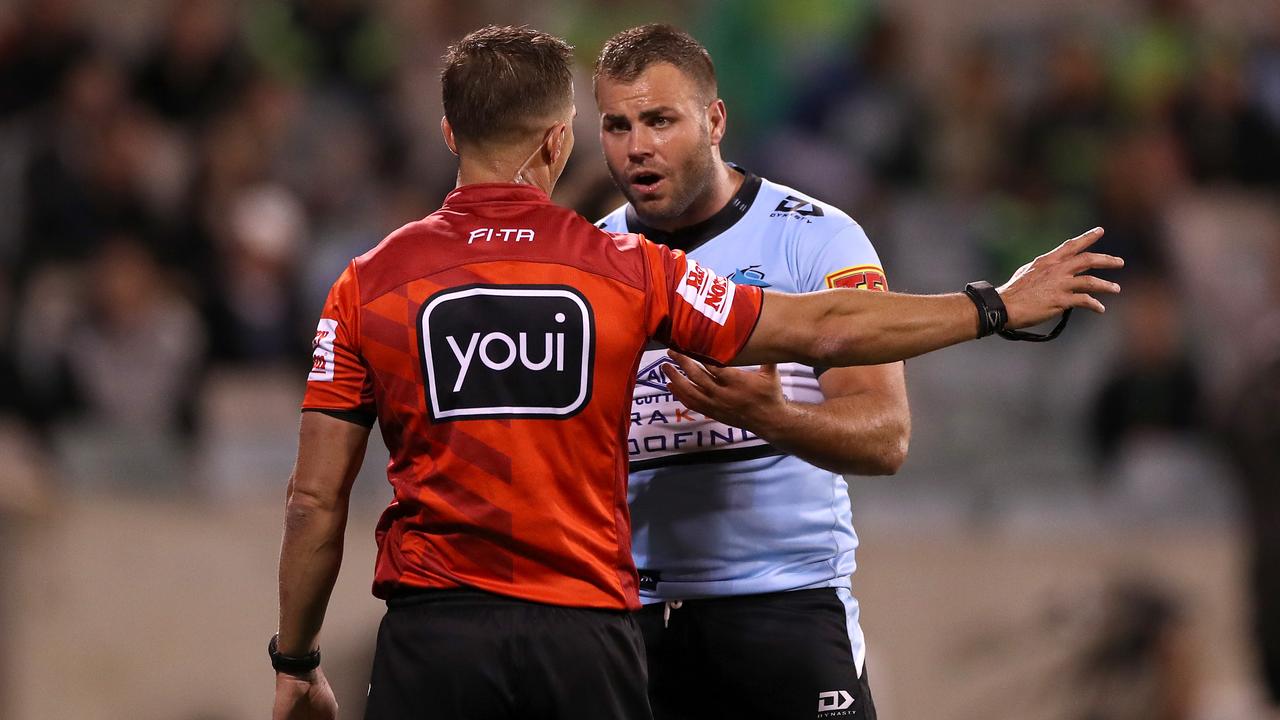 Teams will retain their Captain's Challenge where the bunker review is inconclusive.
– Where a Captain's Challenge review is inconclusive, the on-field decision will stand but the team will retain their challenge
– Where a game is stopped for an injury, the player must be interchanged or taken off the field for a period of two minutes
Maxwell said he would be walking closely with all match officials over the summer to help deliver a product even more entertaining that the season past.
"It's an honour to be appointed to such an important role. Our match officials did an outstanding job last year adapting to the new rules and I'm looking forward to taking that to the next level in the 2021 season,'' he said.
"We all want to see fast, entertaining rugby league and I'll work closely with all officials to ensure the players are given every opportunity to achieve that."